Symantec Said to Have Been Exploring Veritas Sale for Months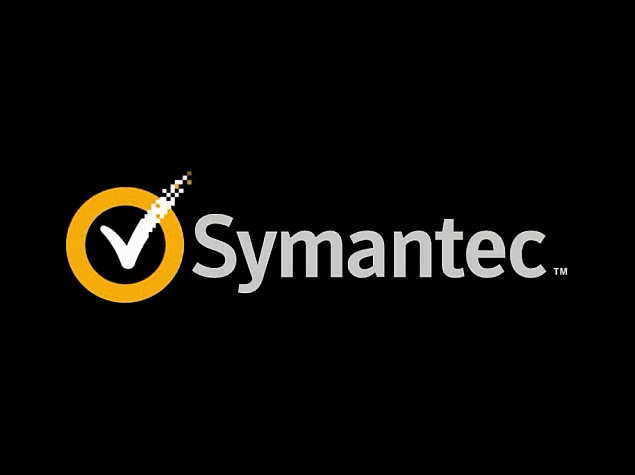 Security software maker Symantec Corp has been seeking buyers for its storage software business, Veritas, or the entire company for several months, sources familiar with the matter said.
Symantec has approached NetApp Inc , EMC Corp and several private equity firms to gauge their interest, the people said, asking asked not to be identified as the deliberations are confidential.
However, interest from potential buyers has been limited because of a tax burden associated with splitting the company, the people added.
As of Friday's close, Symantec had a market capital of about $17.5 billion, with Veritas accounting for roughly half of that, the sources said.
Symantec said last year it would split into two publicly traded companies – one focussed on its security business and the other on its storage and backup business, potentially making itself more attractive to suitors.
Slowing PC sales have hurt the security business, while sluggish demand for its storage and data management software has diminished the value of Veritas, which was seen as a "cash cow" when it was purchased for $13.5 billion a decade ago.
JPMorgan Chase & Co has been advising Symantec on the potential split as well as the possible sale of the entire company, according to the sources.
Symantec, EMC and JPMorgan declined to comment, while NetApp could not immediately be reached for comment.
Earlier on Friday, the Wall Street Journal reported, citing sources, that Symantec had, "in recent weeks", contacted private equity firms and possible industry bidders about buying Veritas.